Service Technician
We're looking for service techs and bobtail drivers! A small family owned company in Denver NC with completive pay and benefits!
Primary duties include propane service and tank installation.
Able to identify and correct any leaks from the tank to equipment connection.
Troubleshoot, repair and/or replace gas logs.
Respond to customer emergencies as needed.
Rotate "on call" status during evenings and weekends as needed.
Perform tank maintenance on tanks located at bulk plants in preparation for putting them in service.
Complete tank inspections and repairs at customer locations.
Will be cross-trained to assist with bobtail truck propane deliveries as needed.
Experience is a plus but not required. We are willing the train the right candidate.
APPLY NOW
---
Job Details
Salary:
$50,000 - $60,000
Experience:
0-2 Years
Location(s):

Denver, North Carolina
---
Benefits
Paid Holidays
Paid Time Off (vacation)
Health Insurance
Dental & Vision
Retirement Plan
Annual Bonus Program
---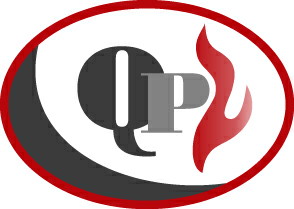 Quality Propane Inc.
Quality Propane, Inc. is a family-owned, family-operated company. We provide value-added service first and foremost. Yes, we sell propane; it is our personal service and commitment to our customers that sets us apart from the rest. This is why we provide our unprecedented service guarantee and clear expectations that outdo our competition across the board, time and again. Check us out. Find out why we say Propane is propane… Service is EVERYTHING!
Job Categories: Delivery Driver, Service Technician
Job Tags: Bobtail, CDL, Driver, Service, Technician
Posted on: May 11, 2022
Last updated: May 11, 2022