Service Man
We're looking for another service technician to expand our service department. Experience in the propane industry is a must and a love for customer service. Service work includes, but not limited to: setting tanks, yard lines, checking propane systems, troubleshooting with customers, working along side with drivers, contractors, engineers and customers. Call or come see us today!
APPLY NOW
---
Job Details
Salary:
$70,000 - $80,000
Experience:
3-5 Years
Location(s):
---
Benefits
vacation pay
medical insurance
employee discounts
---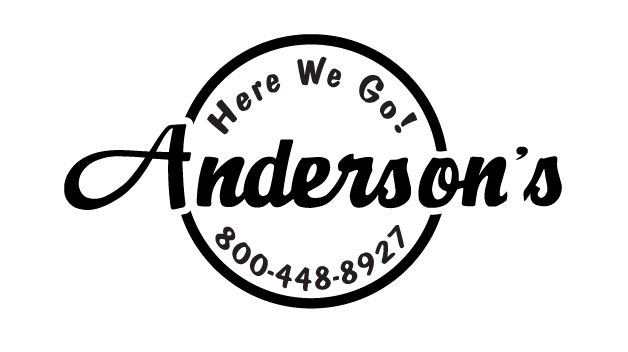 Anderson's Gas Propane Inc.
It all started in 1982 when Don and Rhonda put up their first convenience store in Clifty, AR. They had a vision of offering friends, family, farmers, and their community a fair price and quality service when it came to propane, petroleum products, and farm supplies. Over the years, they expanded their business across the northern and western parts of Arkansas. Today, Anderson Gas & Propane is still a family-owned-and-operated company.
Job Categories: Delivery Driver, Plumbing, Service Technician
Job Tags: CDL, Plumbing, Service Man, Service Technician, Tank Setting
Posted on: 2022-07-25 20:04:51
Last updated: 2022-07-25 20:04:51