Propane Gas Delivery Driver
This position requires an individual who can operate a company vehicle in a safe, efficient and courteous manner.  Have a 'can do' attitude and be a team player when it comes to safety, Customer Service and fellow employees. The driver will be responsible for:
Routing and delivering to customers on a regular basis in a safe, courteous and efficient manner.
The driver will be responsible for achieving delivery objectives set forth by the Manager.
Must have the ability to pull a delivery hose to varying distances, work outside in varying weather/driving conditions and be able to work a flexible schedule with after-hour emergency call-outs.
Must be able to communicate clearly and effectively with co-workers and our customers.
Keep the company vehicle clean, perform daily vehicle inspections and report any problems in accordance with DOT regulations and Company Policy.
APPLY NOW
---
Job Details
Salary:
$15 - $20
Experience:
3-5 Years
Location(s):
---
Benefits
Health Insurance
Dental Insurance
Vision Insurance
401K Plan
Paid Vacation and Sick
Life with AD&D
ST and LT Disability
---
Qualifications
CDL with 'X' Endorsement
Must pass Pre-Employment Drug Testing
Eligible to work in United States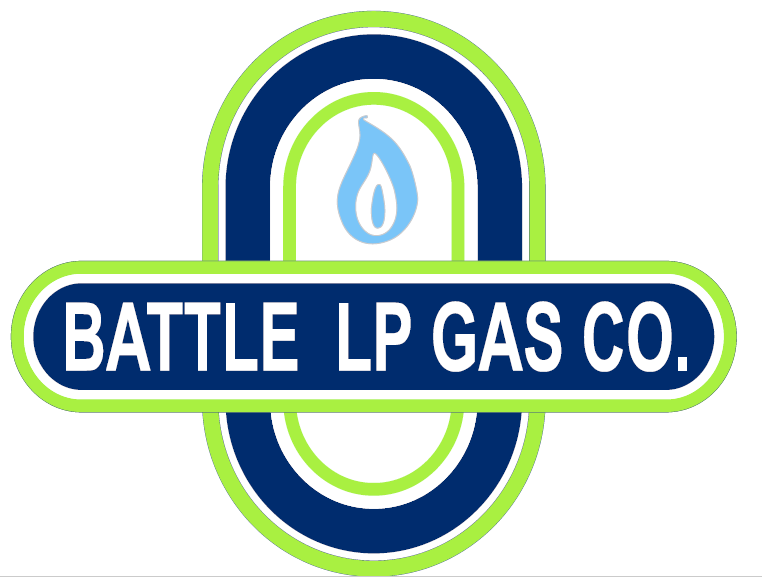 Battle LP Gas Company Inc
Propane Gas Sales and Service, Servicing Residential, Commercial and Ag
Job Categories: Delivery Driver
Job Tags: Experienced CDL Driver With 'X' Endorsement
Posted on: 2022-06-13 15:11:53
Last updated: 2022-06-13 15:11:53