Propane Delivery Driver
Propane Delivery Tech We are seeking a class A or B Commercial driver  w/Hazmat & Tanker Endorsements to join our team. Team member will make residential and commercial routed propane deliveries throughout our service area.
Quality, safe and clean equipment.
Automatic transmissions.
On-board SSS tablet system with LC Meters.
No driver facing camera systems at this time.
Bluetooth radio with backup camera and GPS mapping.
Daily delivery routing during the winter months.
Weekly delivery routing during the summer.
75% of auto-fill customers are on electronic tank monitoring.
80% Residential / 20% Commercial customer base.
Follow NFPA 58, NFPA 54 and ALPGB Code.
Promote a family first atmosphere.
APPLY NOW
---
Job Details
Salary:
$15 - $20
Experience:
0-2 Years
Location(s):
---
Benefits
Employer paid Medical Insurance
Retirement Benefit Package
40 Hours Paid Vacation (80 Hrs after 5 years)
40 Hours personal time off
---
Qualifications
Class A or B Commercial drivers license w/Hazmat & Tanker Endorsements
Current DOT Physical
Pass DOT Pre-Employment Drug Screening
Prefer candidates to have LP-Gas Industry experience and familiar with NFPA 58 & 54
Prefer a candidate with Alabama LP-Gas Board certification or must be able to obtain within 90 days of hire
Salary Range can be higher based on experience and qualifications!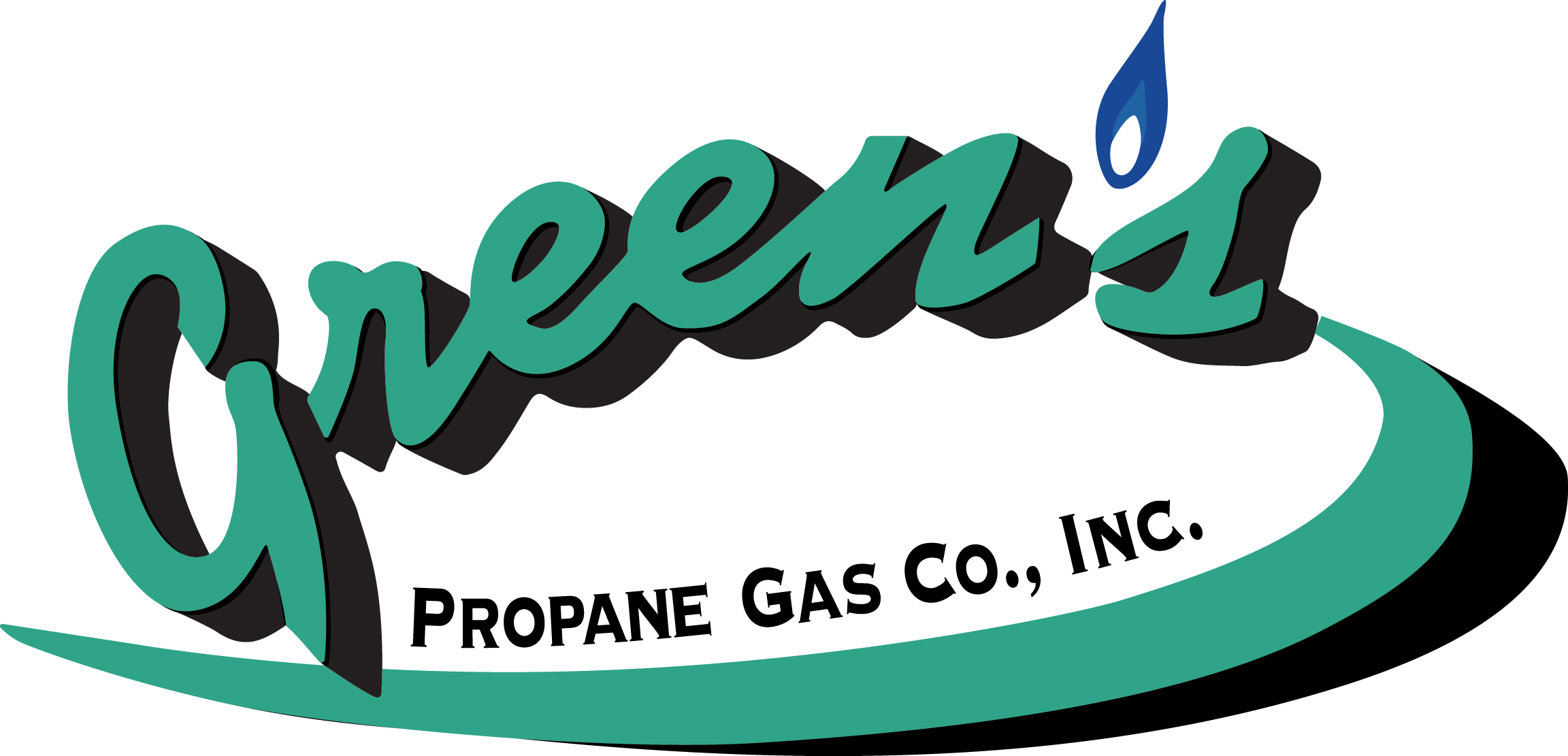 Greens Propane Gas Co. Inc
We are a family owned and operated propane gas company. Now in our third generation and in operation since 1962. We serve over 4000 customers in East Central Alabama (Lee Russell and Chambers County) and West Central Georgia (Muscogee and Harris Counties). We operate quality, safe and clean equipment with the latest technology available including onboard software systems, navigation and electronic metering systems.
Job Categories: Delivery Driver
Job Tags: CDL, Delivery, Driver, Route, Tanker
Posted on: 2022-07-19 19:00:00
Last updated: 2022-07-19 19:00:00