Heating Service Technician
Looking for mechanically inclined individuals to service, trouble-shoot and install propane & oil heating equipment for our customers. Based out of our Monticello, NY or Andover, NJ offices but servicing customers in parts of Sullivan, Ulster & Orange counties or Sussex, Warren & Morris Counties. Ideal candidate should be able to problem solve mechanical systems, have basic understanding of electricity or have gas, oil or HVAC experience but we've also found some of our greatest techs come from other fields. Requirements:
Be able to problem solve, make repairs, deliver customer service without direct supervision
Positive attitude, customer oriented – great customer service skills!
Clean/safe driving record, ability to drive in upstate NY weather
Team player – drug free
Participate in rotating on-call schedule
What we offer:
Competitive pay
Health/Dental
401k retirement
Home fuel discount
Take-home van
APPLY NOW
---
Job Details
Salary:
$26 - $30
Experience:
3-5 Years
Location(s):

Monticello, New York
---
Benefits
Health
Dental
401K
Paid time off
Home Fuel Discounts
Take-home van
---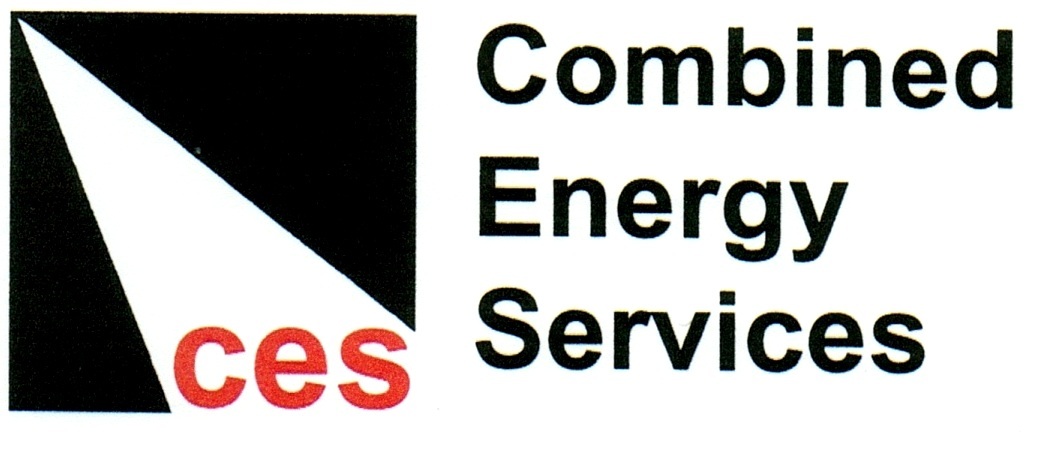 Combined Energy Services
Combined Energy Services -- the tri-state NY, NJ, PA region's leading propane gas & heating oil distributor that's been servicing the region since 1968. What started as a 1 used oil truck company working from the Taylor's home with Walt driving evenings & weekends when he got off his day job working for another local fuel distributor. Wife Patricia answered the company phone from the family kitchen with two infants by her side. Over the years we've grown to 6 local branch offices, 10 storage/ distribution facilities, 25+ tanker delivery trucks, 25+ service & installation vehicles and our own fleet of oil & propane tractor trailers. While we've grown over the years, our dedication to giving great service at competitive prices to our customers as Walt & Patricia promised over 50 years ago is our standard to this day. We're a full-service propane gas & heating oil provider offering: automatic deliveries, HVAC installations & repairs, price cap programs to save consumers money, customer portal & mobile app, remote dispatch to on-board tablets in all our vehicles on the road, our own excavation equipment for tank installations, oil tank removals and installation of metered gas systems in developments. We also have over 3000 cellular telemetry propane tank monitors in the field and all taken care of by the best team in the energy business, many here for 40+ years.
View All Positions by
Combined Energy Services
Job Categories: Service Technician
Job Tags: Heating Tech, Heating Technician, Hvac Tech, Service Tech, Service Technician
Posted on: May 27, 2022
Last updated: May 27, 2022