Delivery Driver
Job description
About us
At Arrick's Propane, we deliver comfort and quality customer service to thousands of homes and businesses across Ohio, Kentucky, and West Virginia. That's why we are committed to hiring the best. Our employees truly are what makes our company great. Starting Pay: $19 - $20 per hour As a Bobtail Delivery Driver, your main job responsibility is the bulk delivery of propane to our customers. However, due to the seasonal nature of the propane business, there are a variety of other job duties that you will be asked to perform on a regular basis. Arrick's Propane is a very seasonal business, which means that bobtail deliveries during the warmer months may be slow, but the workload during the colder months may be more intense. It is important that you are committed to providing excellent customer service even during stressful workdays. It is also important that you are committed to performing job tasks other than driving a bobtail at different times throughout the year. License Requirements: Class B CDL with Hazmat, tanker, and air brakes endorsements Compensation Structure: Hourly Requirements
Must possess a valid Class B CDL or higher. Air brakes, Tanker, and HAZMAT endorsements are preferred but can be obtained after hire.
Must be able to pass a prehire drug screen.
Must be willing to work outdoors in all weather conditions.
Must be well presented, hard-working, and trustworthy.
Must have a positive attitude.
Must be willing to work overtime when required.
Core Job Responsibilities Your responsibilities would include, but are not limited to, the following:
Organizes and routes delivery tickets efficiently
Performs pre-trip truck inspections
Loads the truck from storage tanks
Drives the truck safely even during slick travel conditions
Respects customer property when making deliveries
Follows delivery instructions on the ticket
Fills out paperwork accurately and neatly
Keeps the appearance of the truck neat and clean both inside and out
Willing to work the hours needed to take care of the customers' needs
Willing to do other job duties during the warmer months, for example, paint tanks, cut grass, install tanks, etc.
Professionally and politely deals with the public
Skills / Knowledge / Abilities Required The skills, knowledge, and abilities required for this job include, but are not limited to, the following:
Ability to read and interpret documents furnished in written, oral, or diagram form such as safety rules, delivery tickets, work orders, procedure manuals, etc.
Ability to write legibly and fill out forms, work orders, receipts, etc.
Ability to do simple math with a calculator to calculate taxes, mileage, gallons, etc.
Ability to safely drive a vehicle with a manual transmission
Ability to make good decisions in an unsupervised work environment
Ability to safely operate a truck-mounted crane
Job Type: Full-time
APPLY NOW
---
Job Details
Salary:
$31,200 - $41,600
Experience:
0-2 Years
Location(s):

Proctorville, Ohio
South Portsmouth, Kentucky
---
Benefits
---
Qualifications
Ability to read and interpret documents furnished in written
oral
or diagram form such as safety rules
delivery tickets
work orders
procedure manuals
etc.
---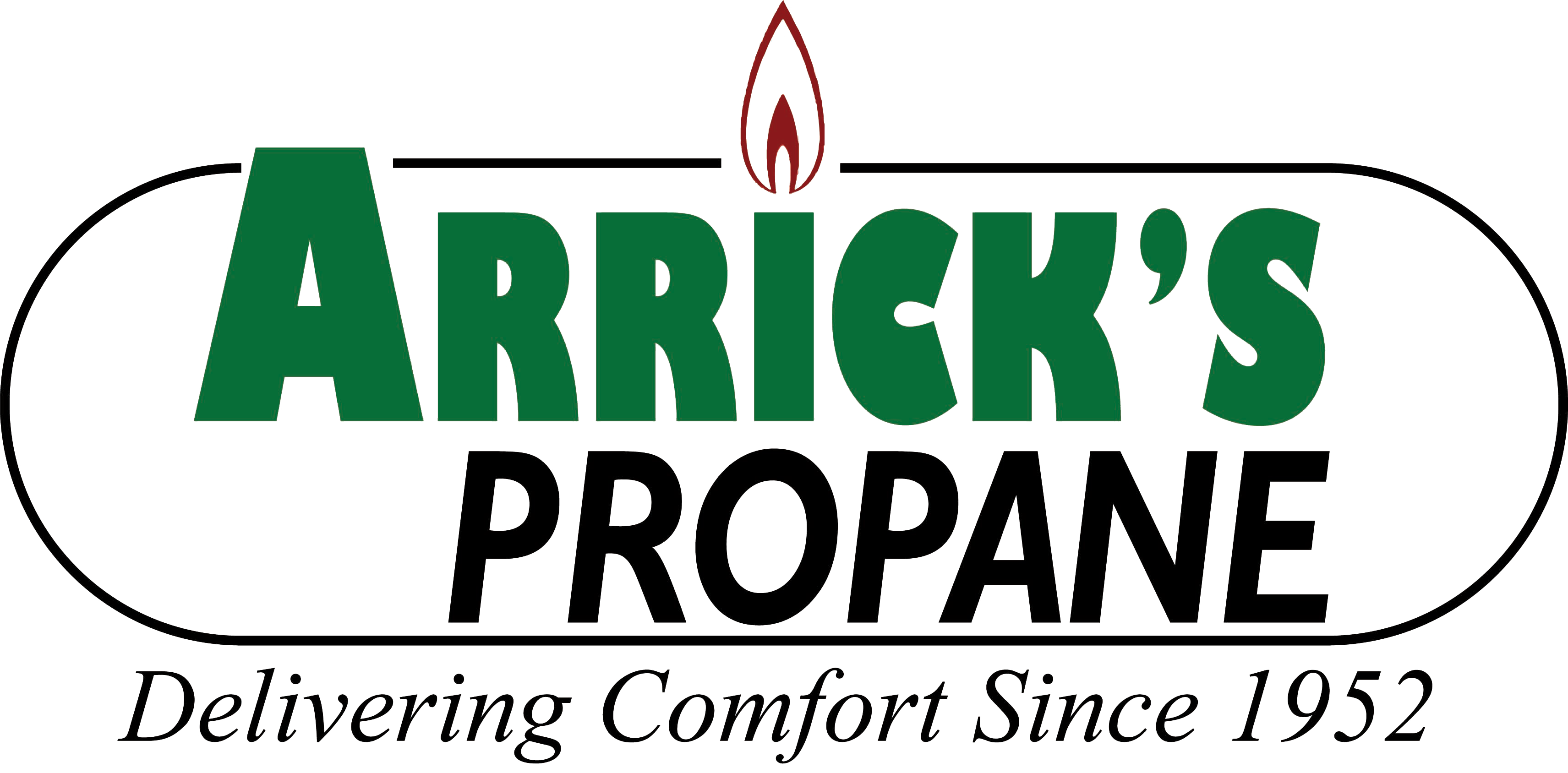 Arrick's Propane
Who is Arrick's Propane?.... Personal Service The Arrick Family has been serving the propane needs of families just like yours for the past 65 years. When other companies are consolidating locations, Arrick's Propane is opening new retail offices to better serve you. Want to pay your bill online?... No problem. Rather stop by the local office?.. We would love to see you. Stop by and visit. Propane Professionals The professionals at Arrick's Propane are focused on a single product...Propane. Since propane is our specialty, Arrick's Propane delivers the comfort, peace of mind, and convenience that you deserve. Community Involvement The community is important to Arrick's Propane and also to our employees that work at your local propane office. Start looking for their involvement in your local projects, Clubs, and schools. We are not just a business, we are your friends, family, and neighbors. We live in the community in which we serve, so we know how important community involvement is.
View All Positions by
Arrick's Propane
Job Categories: Delivery Driver
Job Tags: Cdl License, Driver
Posted on: May 19, 2022
Last updated: May 19, 2022